Business transportation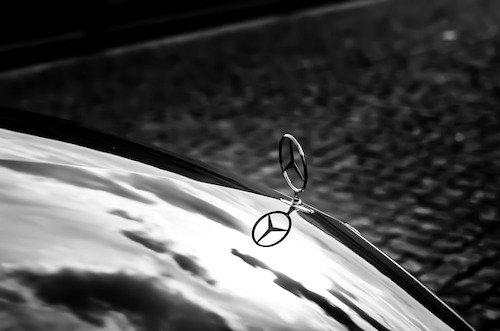 Denzzo Taxi offers an excellent service for business clients.
At Denzzo Taxi we know what matters to you. As a manager or board member of a company you want to travel comfortably. At the same time you want to be doing your last preparations for the upcoming meetings or you want to arrive rested at the airport before your flight takes off. Denzzo Taxi will bring you safely to your destination. You can also safely let us pick up or drop off your guest within the Netherlands or abroad.
When you want to have the complete package, you will choose for Denzzo Taxi. Denzzo Taxi can always offer an elegant and flexible transport solution for boardmembers and managers, politicians, important relations but also for artists and VIPs.
Together with the transportation you can count on first class drivers who know the meaning of discretion and who transport you in a luxurious and representative vehicle.
Full service
Denzzo Taxi can bring you to any destination in Europe. A business dinner in Rotterdam, an unexpected trip to Brussels or a perfectly planned trip to Milan, you will arrive there fast and properly. Hotels along the route? A tour throughout the city? We arrange everything from A to Z.
Cost aware
Our clients often use taxi services frequently. With Denzzo the scheduling of trips is in good hands. We ensure an excellent service while keeping the costs low. When one of your people has to be at the airport and an hour later a relation will arrive at the same airport, our driver will simply wait.
Would you also like to have transportation services tailored to the needs of your comapny? Contact us for an quote.