Airport / Cruise-terminal service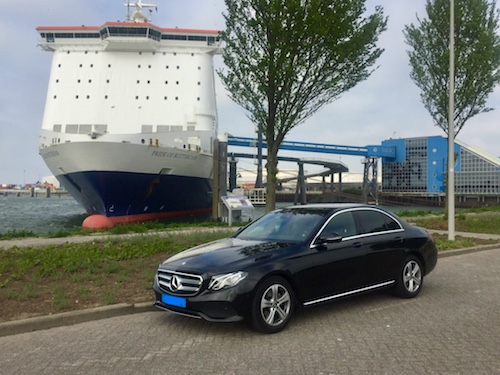 Want to start your flight well-rested and/or return home comfortably after your flight?
Are you going on a holiday or business trip? Denzzo Taxi arranges a comfortable and individual taxi service and brings you to every airport or cruiseterminal in Europe. We make sure that your holiday or business trip start right in front of your door! No more searching for a suitable and expensive parking spot, start your journey without worries from your home / office. Our driver will be at the agreed location at the agreed time, ready to bring you (and your accompanies) to your airport or cruise terminal in Europe.
Arrived by plain or disembarked your cruiseship and return home / to your office with a satisfied feeling? If desired you will get a message from our driver by phone, WhatsApp or SMS. You are not required to wait in a waiting area.