About Us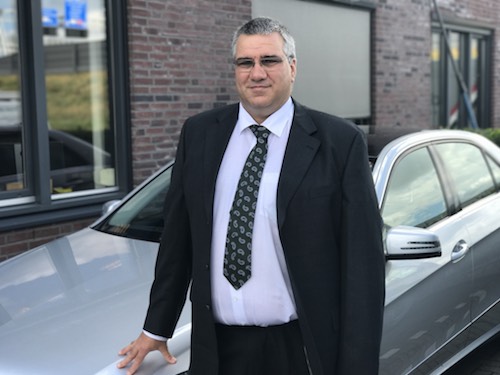 Denzzo stands for Dag En Nacht Zaterdag Zondag Ook (Dutch for "Day and Night, Saturday and Sunday as well").
Denzzo Taxi is your professional transportation partner for businesses, airport and cruiseterminal services throughout Europe, special occassions, sightseeings and events. Furthermore Denzzo Taxi can quickly deliver your parcels and documents for you throughout Europe.
Denzzo Taxi is here for all your business and special occassion transportation needs. With our representative drivers you are assured of a good appearance. Our drivers are nicely dressed, enjoyed proper education and trainings and they do their job with a lot of passion.
Contact
E. de Wit
phone
+31 (0)6 - 363 343 60
mail_outline

General information
info@denzzotaxi.com

Bookings
reservation@denzzotaxi.com

Complaints
complaints@denzzotaxi.com

@denzzotaxi
DenzzoTaxi
denzzo.taxi