Sightseeing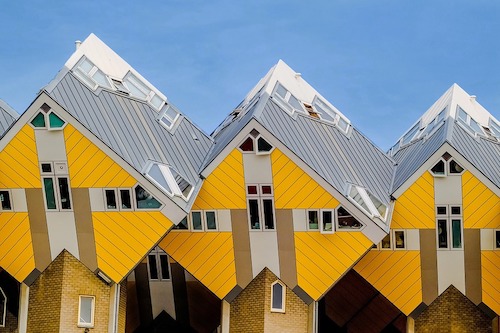 Do you want to visit many places of interest/activities in one day while enjoying luxurious transportation?
Denzzo Taxi offers multiple possibilities where you visit places of interest in your region. An extensive tour along many of these places belongs to the possibilities as well, for instance an tour across the Port of Rotterdam. Combinations are possible too. You will be picked up at home or your hotel and will be dropped off in front of the venue. Of course, afterwards you will be brought back to your home or hotel.
Furthermore it is possible to enjoy a nice lunch or wrap up the day in one of the many restaurants.
We are happy to help you find your perfect sighseeing tour.